On Friday, Zomato co-founder and chief executive officer Deepinder Goyal announced ten new investors are joining us in our journey. He commented, in a series of tweets their names are Tiger Global, Kora, Luxor, Fidelity (FMR), D1 Capital, Baillie Gifford, Mirae, and Steadview. He has closed $660 million funding round, valuing the company at a post-money valuation of $3.6 billion. He also said that Zomato is in the process of closing a $140-million secondary transaction.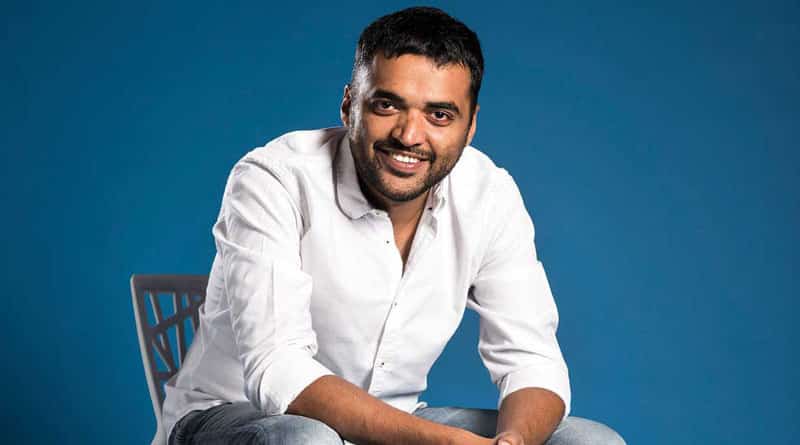 Deepinder Goyal said online food delivery is rapidly coming out of COVID-19 shadows. In December 2020, company best-ever monthly sales are on track. He also claimed that he already provided $30 million to the ex-employees.
Zomato is clocking 25 percent higher gross merchandise value than its previous peaks in February 2020.