When WordPress first came out, it was just a simple blogging platform. Now, WordPress can be used to create eCommerce websites, memberships sites, content websites, and various other advanced site types.
This is mainly thanks to their advanced plugins and themes, which can add additional functionality to your website. With WordPress now dominating the internet, there are plenty of ways to earn money from it.
This article will provide you with eight different methods of making money with WordPress.
Let's get started.
Monetize Blog Content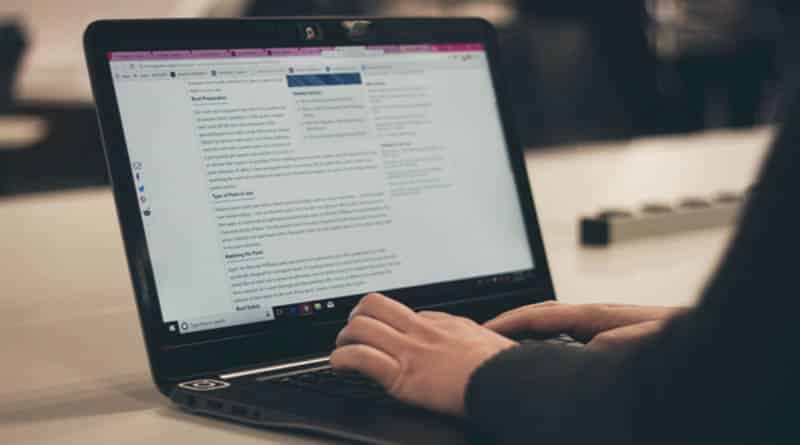 The first and most straightforward way to make money with WordPress is by starting a blog. To do that, you'll need to create your WordPress website first.
Go to a well-known web hosting provider and choose their WordPress hosting plan. This type of plan will usually have a one-click WordPress installer, which will let you set up your website quickly and easily.
There are a few ways for you to earn money from creating blog content:
Paid content – Create courses, workshops, video tutorials, and other valuable content, then charge visitors to view them.
Write guest posts – Write content for other websites and get paid for it.
Rent ad space – Allow advertisers to place ads on your blog and make money from the clicks and impressions.
Write sponsored content – Get paid by sponsors for reviewing their products or services.
Affiliate Marketing
If you have a steady stream of traffic on your website and a significant amount of followers on your social media, doing affiliate marketing is a great option. It works by promoting products and services from other businesses and earning commissions from every sale you make.
To start, you can sign up to affiliate marketing companies and promote their products. Some of the well-known companies are Amazon Associates and eBay Partner Network.
One of the best ways to do affiliate marketing is by focusing on your content marketing. You can simply create a listicle of the best products and insert the companies you're promoting there. Or by writing a review of the product and including an affiliate link.
From affiliate marketing, you can expect to earn commissions ranging anywhere from 10% to 70% depending on the products. Make sure you check with the company's website to find out how much commission they offer.
To put it into perspective, statistics show that you can earn between hundreds of dollars to more than $50,000, depending on how successful your promotion is and how many people buy using your links.
Google AdSense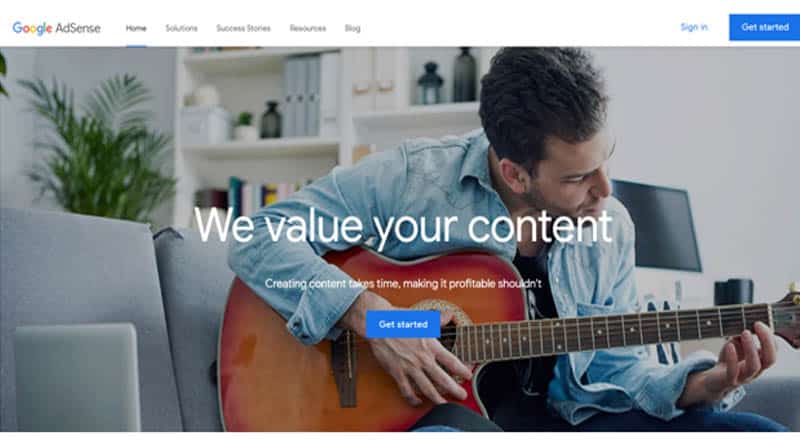 Google AdSense lets you set up advertisements on your website and helps you find the companies looking for ad space. You need to select the type of ads you want to display and designate the specified areas where you want the ads to appear on your website.
Google will also help process the payments for you. Of course, the amount depends on the clicks and impressions the ads get and which advertiser bid the highest price. Take note that before you apply, make sure you adhere to their latest Terms of Service because they have strict requirements.
Start an eCommerce Business
jksbdjcj
Since you've already set up your WordPress website, you can start selling products online. There's a well-known plugin called WooCommerce, an open-source eCommerce platform that helps you set up an eCommerce business.
Here are steps to take before you start selling:
Conduct market and product research to know what products or services will be profitable.
Validate the product ideas and target market.
Proceed to set up your online store.
Upload your products and services.
If you don't have any products to sell, try dropshipping. It is a retail fulfillment method where you sell other people's products and services without worrying about inventory management and shipping.
Create Content for Premium Members Only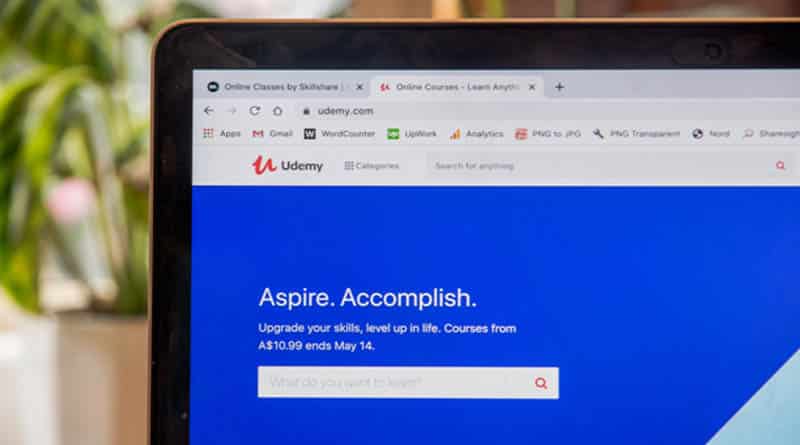 If you have unique and valuable knowledge to share, you can sell in the form of premium and exclusive content. If readers want to access it, they'll need to pay a monthly or annual subscription to your website. You can use the MemberPress plugin to assist you.
There's also the option of sharing the knowledge in the form of online courses, which also requires readers to sign up for the class to gain access to it.
These courses can be shared in various ways. They can be tutorial videos, recorded audio, PDF downloads, and a live online course. Try using the LearnPress plugin to help you.
Write Sponsored Blog Posts
Sponsored blog posts are premium content that companies pay you to create and promote. Usually, the more web traffic and social media followers you have, the higher your pay will be.
When creating sponsored posts, there are some best practices you should follow:
● Use the same tone and style as your other posts. Don't make it sound too apparent that you're writing sponsored content. Use the same tone and style as your other non-sponsored blog posts. This will help your audience relate to it more leisurely.
●     Relate the post to your audience. For the sponsored blog posts to be compelling, you should choose companies that relate to your customer's preferences and backgrounds. How does it solve their problem or help them in any way?
Accept Donations
Your website may not have a lot of traffic but still have an engaged community. Since you bring valuable and relevant content to your readers, you can earn money by asking for donations. Try opening a donation link to allow your readers to fund your efforts.
Of course, not everyone will donate, but you might earn enough to cover your website's monthly expenses.
To accept donations, you can set up call-to-action buttons or specified sections in your website and link them to payment processors like Stripe, Paypal, or Fundly to allow readers to donate to you easily.
Sell Your Website
When your website grows and has high traffic, excellent uptime, and reputation, you can consider selling your website for profit.
To sell your site, you'll need to take the following steps:
Know your website's long-term value.
Diversify your traffic sources.
Optimize your website.
Present your financial and traffic report.
Choose the right marketplace like Empire Flippers of Flippa.
Conclusion
Your website has a lot of potentials to earn money. We've covered eight different ways to make your website profitable from the very beginning when you start your business until your business is flourishing and you don't need it anymore.
Let's recap on the methods:
Monetize Blog Content
Affiliate Marketing
Google AdSense
Start an eCommerce Business
Create Content for Premium Members Only
Write Sponsored Blog Posts
Accept Donations
Sell Your Website
All that's left for you is to start using these methods and earn money from your website.