Founder: Arindam Sen
Website – Zyego
The biggest challenge for any start-up is ensuring that it delivers a quality product or service which will help it sustain and grow. But how do you wade through the challenges in a nascent market where anonymity and publicity are the two sides of the same coin? Simple. You just combine technology with discretion, professional service and a lifetime of happiness. These have been the primary drivers for zyego which has synced the power of human touch with technology to lend an ear and compassion for those suffering from mental health problems. Their path breaking app Zyego has found appeal amongst hundreds of users.
This is one of the company in the mental healthcare space which combines domain expertise with technology to provide quality access to help across the country. A consortium of domain experts and psychologists, the company has launched an app which helps people access their services at just the click of a button.
Founded in Delhi by Arindam Sen, the company aims to reach those in mental distress. While Nita heads operations and Neeraj looks after partnerships. Trained psychologists with Masters, MPhil and Phd in psychology for therapy, workshops and other activities bolster the company. There is a flat organization structure for day to day activities and an advisory board comprising senior doctors and psychologists from the mental and neurological healthcare domain.
What was the challenge here
This was a tough professional challenge for all the founders. Statistically, 5% of the India's population suffering from mental health issues as indicated by WHO and NIMHANS we look at children's issues to adolescents to college going young adults, working class to middle age and old age; it covers the entire spectrum of human life and can strike anytime. In India where mental health issues are looked down upon and even mocked, Arindam knew he had his task cut out for him. That is when he reached out to like minded mental healthcare professionals and came up with a plan. The rest is history.
How does the app work?
This platform is the only one which provides, workshops, psychometric testing and app based counselling under one roof. The app works in the same way as whatsapp. Users can call or chat with our psychologists anonymously from anywhere in India on real time basis. User can download from google playstore or iTunes. There is free 30 min therapy time available to all users. Post that they have to pay for the service and buy minutes using the payment gateway in the app.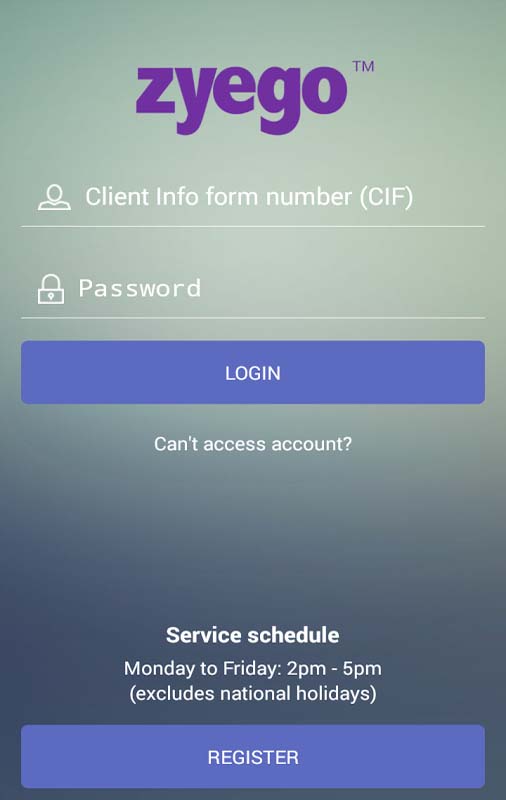 The zyego app enables users to connect real-time with a therapist via a call or text from anywhere in India in complete anonymity. The hallmark the service is the ease of use and speed of connect as users can connect with a therapist in less than ten minutes. No travel is required to access this service. No medication or tests are prescribed as part of the process so users find this much more economical and without any additional side effects
This service is preventive in nature as we help users identify warning signs which can help resolve issues before they become serious and clinical in nature. Moreover in India, people want to be discreet when they face emotional issues. They are scared of being judged and prefer anonymity.
The secret to success
Today, the company has a network of professionals, comprising psychiatrists and psychologists in this field with to increase our service reach on a national basis. There are multiple revenue points like workshops, counselling, app based intervention and psychometric testing, all of which combine form a complete mental and emotional wellness package. What's more, ease of use and quality of service ad online therapy sessions, testing and workshops have given zyego an edge.
The Founders
Arindam has had extensive experience dealing with psychiatrists, psychologists, hospital and rehab centers over the last two decades. In addition to this his corporate finance experience helped set up the company, arrange financing and run it as a business.
Nita with a degree in child development and human resources, is an ex-naval aviator's wife and brings in a very focused objective to the day to day operations of the company. She is very familiar with family dislocation and frequent transfer issues faced by the armed forces and the challenges faced by the families in dealing with the same.